On my phone, the camera is always one of the shortcuts. For you don't know what life might throw at you especially when you are perambulating through a new city. While V's focus is mainly on food and restaurants, I explore pretty shops and merchandise.
We were at New Orleans in December of 2017 to celebrate the first anniversary of our Marriage and came across this beautiful pop-up store in a flea market. It has to be one of the prettiest stores I've encountered in my entire lifetime. Here's what I saw on a cold dewy December evening.
Those of you who know me in person will know what sort of a light junkie I am.
And my next favorite thing is antiques. This collection brings two of my favorites under one roof and the result in magic.
Junk Evangelist is a small Art Collective based out of New Orleans whose work brings together antiques and Edison lamps (they have two other lamp variants too) and to make upcycled lamps.
Here are some of my favorites from their Etsy right now,
Vintage book lamp – Hardy boys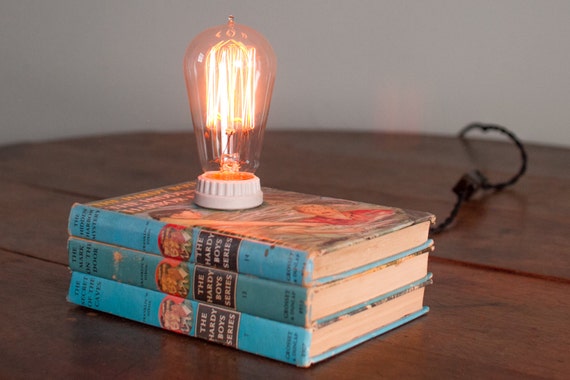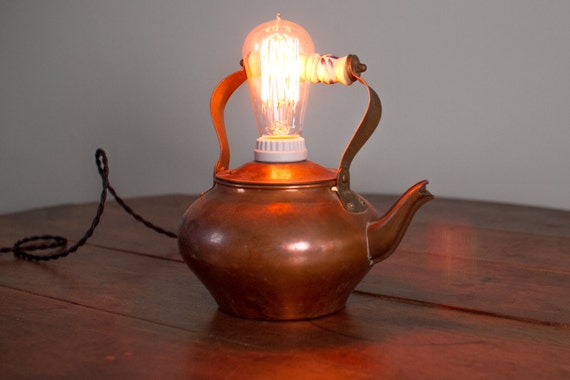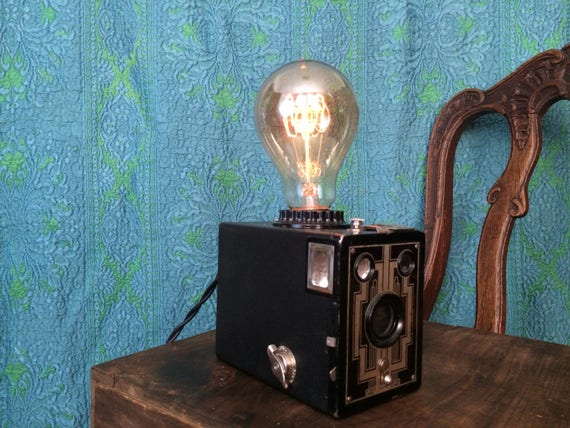 You can check out their collections here
Some of these would make a great gift and collectible. I am ordering one today ;).